Not even the widest avenue in the world was not enough to contain the flood of Argentina fans who headed for the Obelisk in the aftermath of Argentina's epic World Cup win in Qatar.
The capital's iconic landmark, the historic meeting place for celebrations and sporting victories on Avenida 9 de Julio, wrote a new page in its storied life as the wild festivities went on long on into the night.
It was all in stark contrast to hours earlier, when Buenos Aires' streets had been like a ghost-town as everyone huddled around TV screens and in bars and cafés to watch the 3-3 draw with France. Argentina won the match via a penalty shoot-out, securing the nation's third World Cup trophy.
The celebrations that followed in Buenos Aires were – to say the least – raucous.
Here's a selection of photos from the partying at the Obelisk on this most special of days: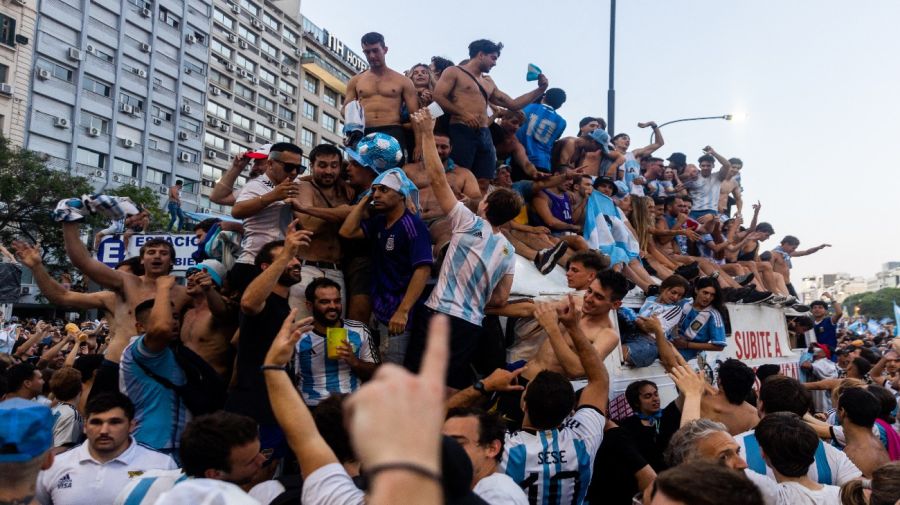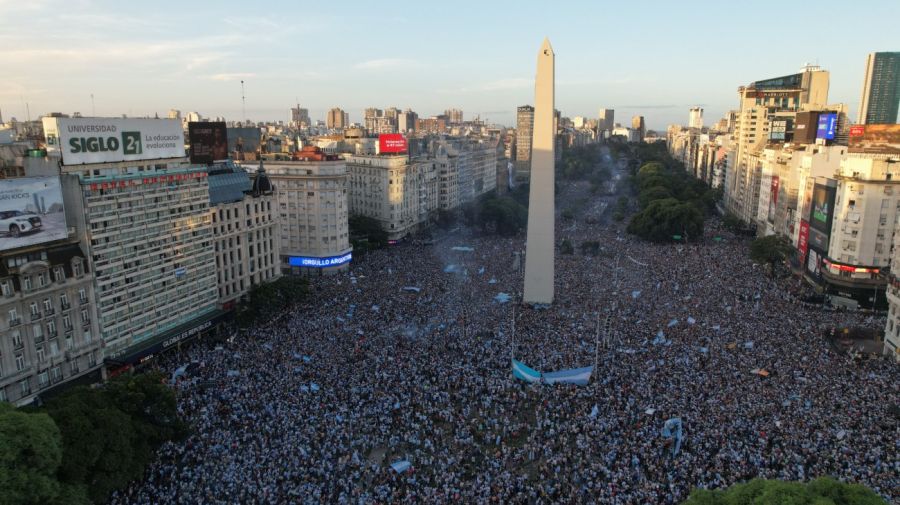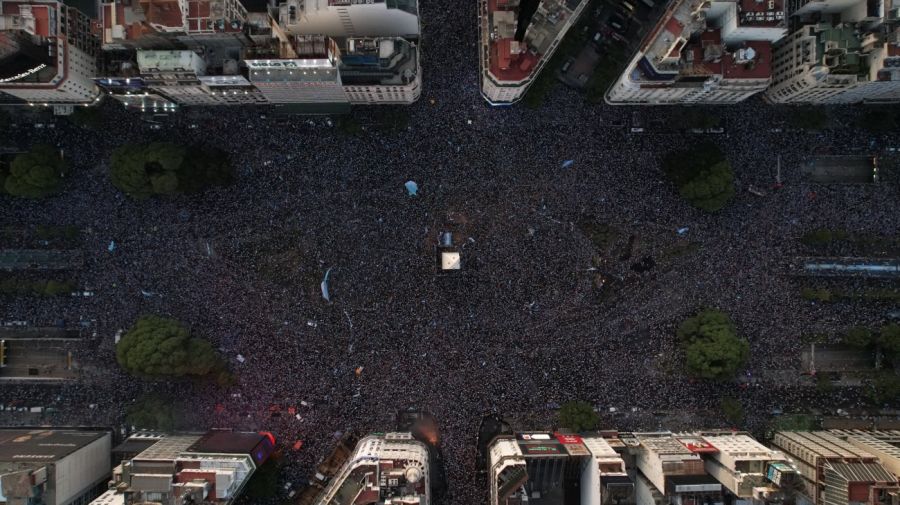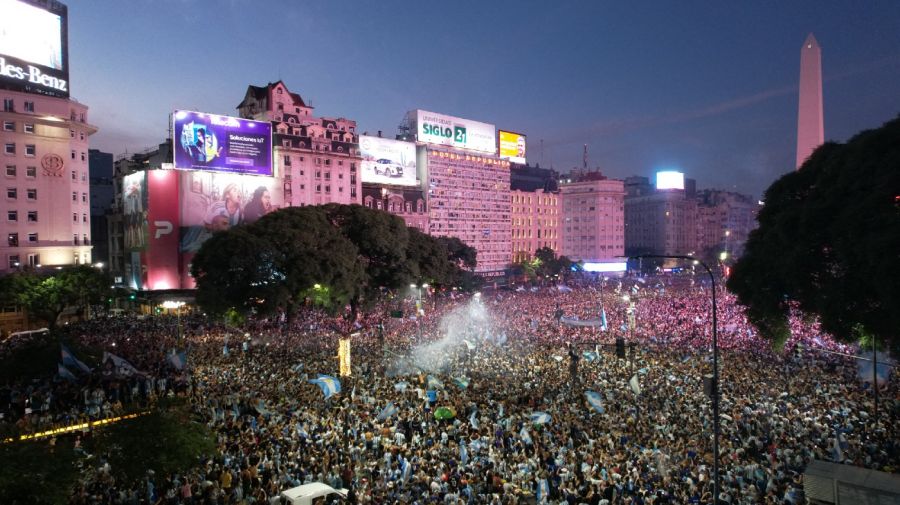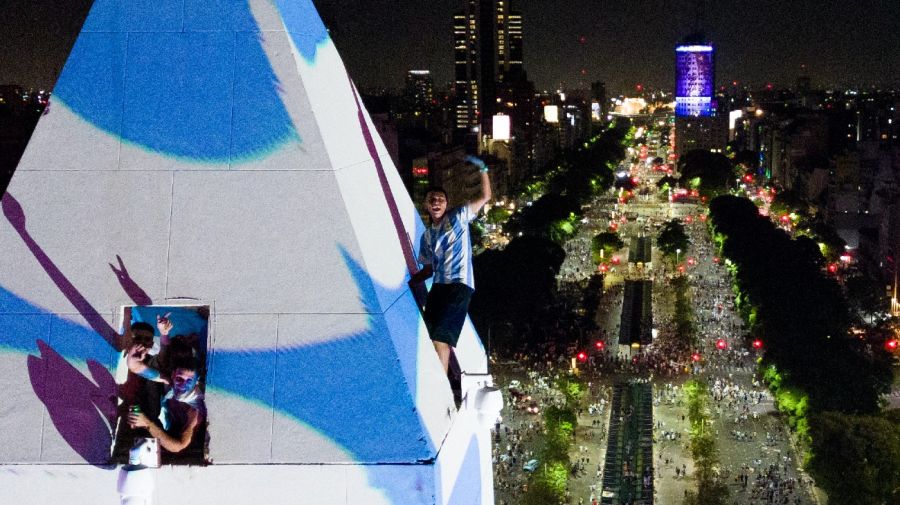 – TIMES