Courts in Salta Province ordered police raids on no less than 18 properties linked to Salvador Mazza City Mayor Rubén Méndez on Wednesday, coming up with a multi-million confiscation featuring cash, armaments and imported luxury cars.
The total cash haul alone was valued at 196,032,756 pesos, consisting of US$854,178 in cash, 9,070 euros and 34,342,350 pesos in local currency.
Three of the four vehicles seized were priced at 56.835 million pesos, according to Salta provincial court authorities – all purchased cash down, according to the local newspaper El Tribuno.
Search warrants for the properties, either directly owned by Méndez or via relatives or proxies, were authorised by Judge Nelso Aramayo after a complaint of illicit enrichment against the mayor.
A total of 12 people have thus far been indicted on embezzlement charges although nobody was immediately arrested.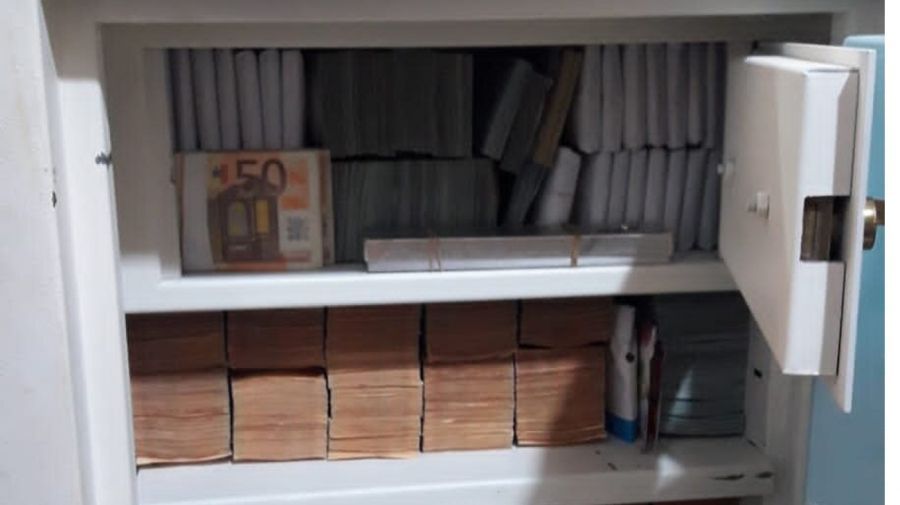 Prosecutor Ana Inés Salinas Odorisio said that she was planning to accuse Méndez on charges of malfeasance, embezzlement and illicit gain, pointing out that he could not have accumulated such wealth on a monthly salary of 50,000 pesos. He is thought to have pocketed the money out of the municipal taxation for paving roads.
Méndez, who was re-elected in 2019 on a ticket for Partido de la Cultura, la Educación y el Trabajo, was indicted on charges of embezzlement and malfeasance last February 24, according to reports.
The city of Salvador Mazza lies close to the Bolivian border. Méndez is not its first mayor to land himself in trouble – in 2013, Carlos Villalba was ejected from the town hall on charges of human-trafficking, although he has since returned after being elected as a municipal councillor in the last provincial elections.
– TIMES/PERFIL