Alberto Fernández was sworn in as Argentina president on Tuesday, taking over from outgoing leader Mauricio Macri amid applause and singing by lawmakers and supporters in Buenos Aires.
Fernández, whose vice-president is former leader Cristina Fernández de Kirchner, will govern until 2023 in a country beset by recession, high inflation, rising unemployment and poverty.
In his inauguration speech, the Peronist leader promised a "new, fraternal and caring social contract."
Since winning October's election, the 60-year-old Fernández has pledged to put Argentina "back on its feet" following 18 months of economic woes triggered by a currency crisis.
Speaking in a televised address, Fernandez said Argentina needed to "overcome the rancour and hate" that has become a feature of its increasingly polarised political landscape.
He twice hugged Macri tightly during the ceremony.
Here are a selection of photos from the event, including images involving the current president and the two former presidents – who are far from the best of friends.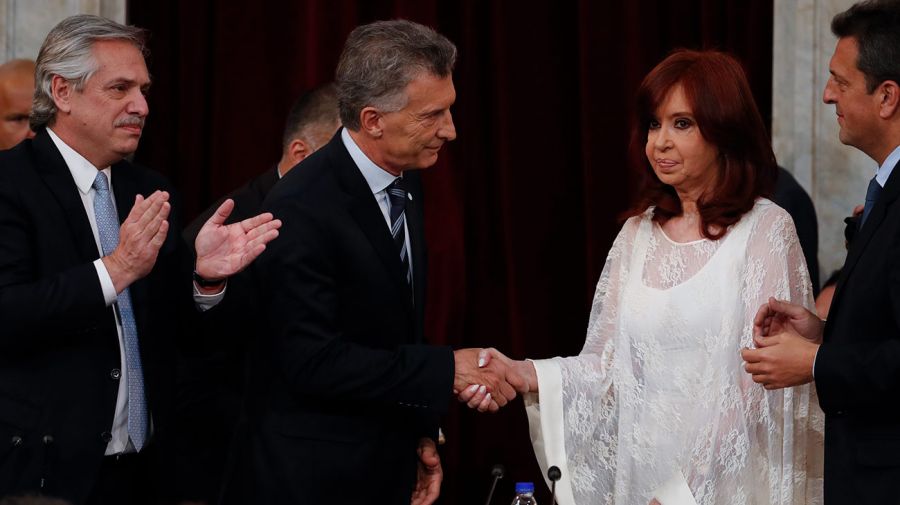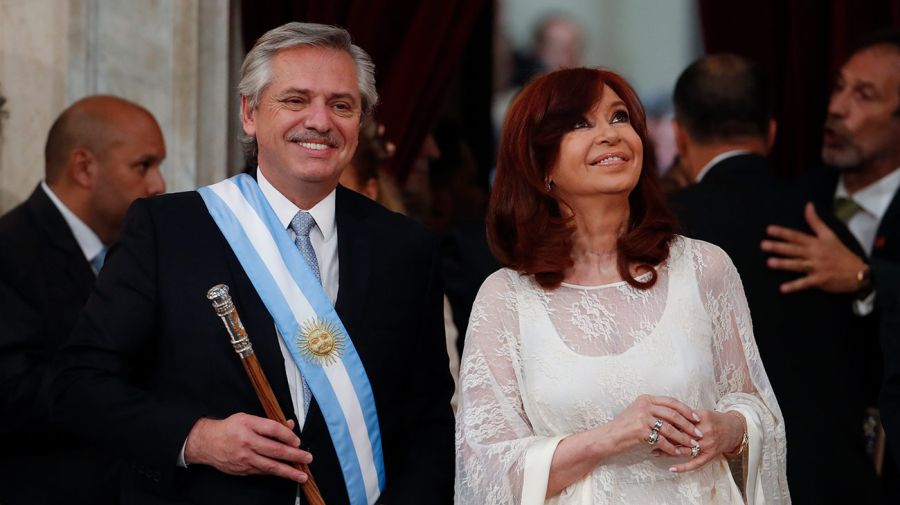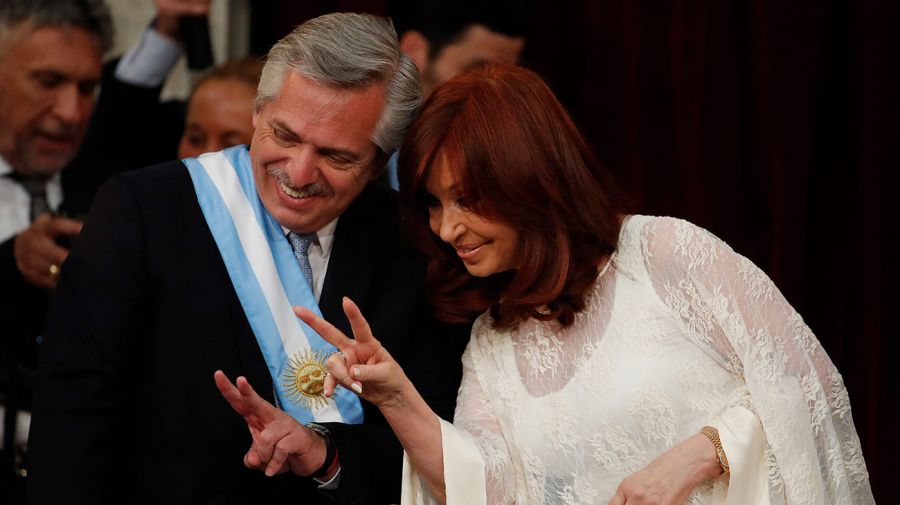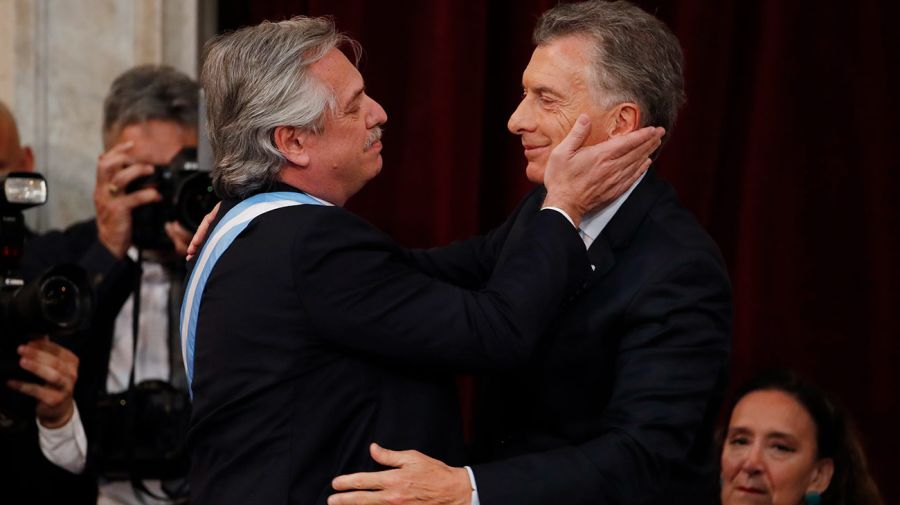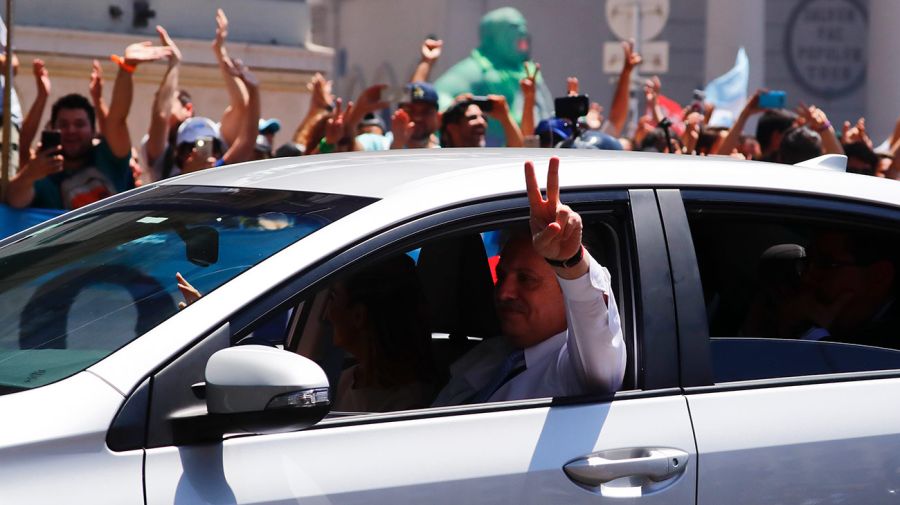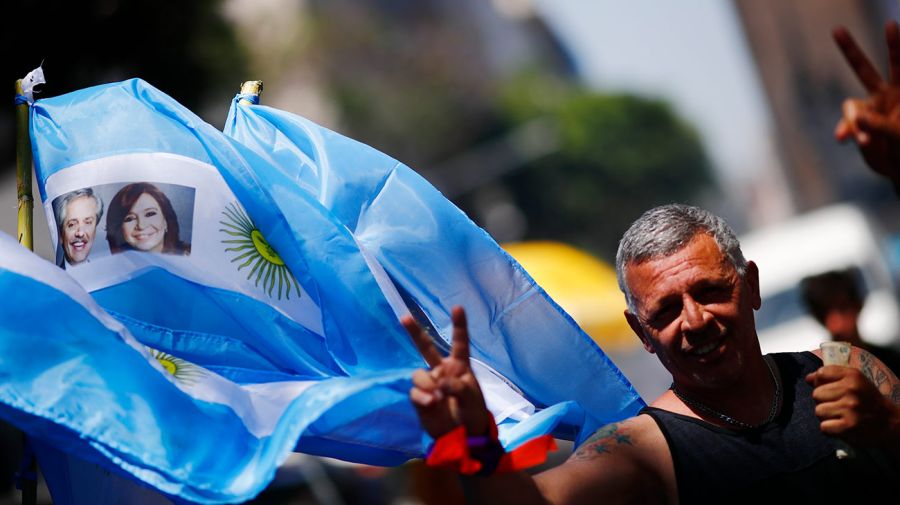 – TIMES/AFP